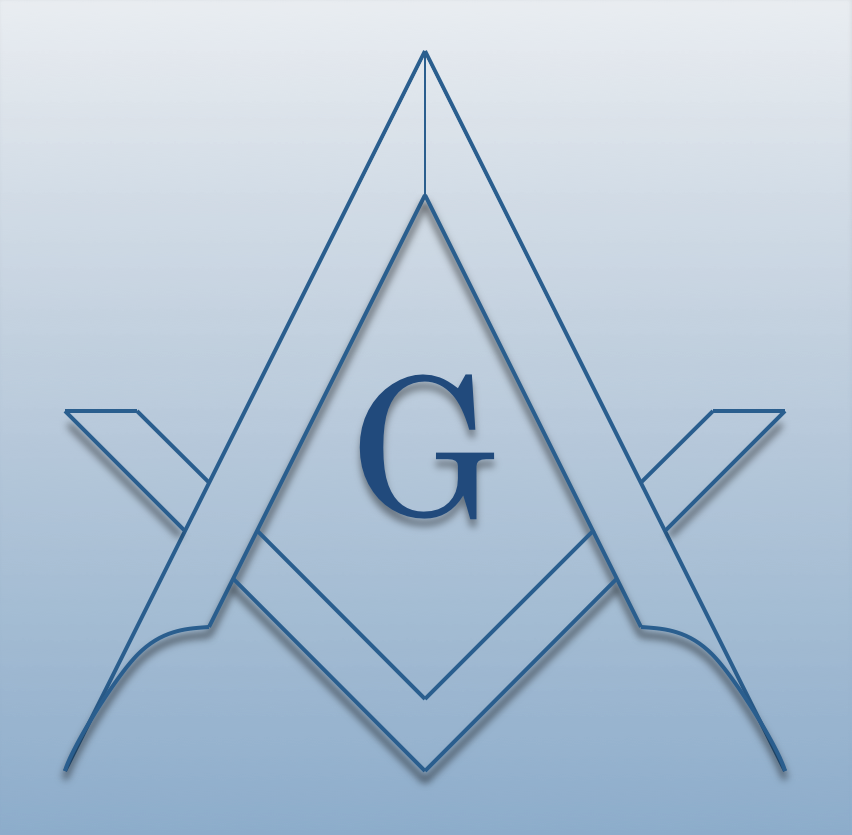 Fairview #339
Stated Meetings
2nd Mon Monthly@ 7:30 PM
Part of:
District 35
Along With:
Camp Call #534
Casar #579
Cleveland #202
Fallston #356
Friendship #388
Lawndale #486
Shelby #744
State Line #375
Fairview #339
Calendar
There are no lodge events scheduled. Click 'more' to view other events.
We Make Good Men Better
Recent News
Email Address
How To Update Your Contact Information If you have not done so, please go to My Account and update your email address so you may receive notifications from Fairview Lodge #339. Also, it would be a ...
More...
Pay Your Dues Online
 You can now pay your dues online under the "My Account" tab. There is a processing fee for this transaction.
More...
Officers
Master
John E. Bridges
Senior Warden
Eric R. Yarbro
Junior Warden
Lucas C. Breakfield
Treasurer
Aubrey L. Livsie
Senior Deacon
Daniel P. Wooten
Junior Deacon
Charles A. Hicklin
Steward
Ralph F. Dellinger, David L. Allen
Chaplain
Jim Medlin
Tyler
Bryant T. Wells
Trustee
Jeffrey W. Ward, Jim Medlin, James W. Dellinger Jr
more